Mission Wings model flying club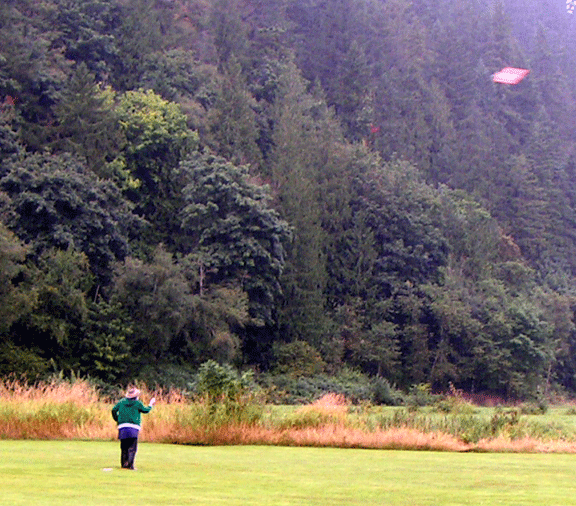 The Mission Wings Model Flying Club was established in 1994 for anyone interested in flying radio-controlled model planes, helicopters or control-line planes. With a membership of 50+, ranging in age from 11 to 70+, we provide a relaxed flying atmosphere with an emphasis on fun and learning. Members and guests travel from as far away as Vancouver and White Rock and the USA to fly at the club field, located at Anderson's Farm on Hatzic Prairie, a 15-minute drive east of Mission. The club is a charter member of the Model Aeronautics Association of Canada and all members and guests are required to have MAAC or Academy of Model Aeronautics membership to fly at the club field. Guests must accompany a club member to fly at the field. For further information about Mission Wings go to the club website.
The club's control-line flying site is at 10259 Farms Road, Mission, B.C.
New! Wings participate in 2021 Ringmaster fly-a-thon See article
Combat Graffiti 2019 report See article
Combat Graffiti 2018 report See article
Mission Wings third annual fun fly, Aug. 26, 2007 Full story
Mission Wings second annual fun fly, Aug. 26, 2007 Full story
Mission Wings Aug. 27, 2006 event puts the "fun" in fun-fly Full story
---
This page was upated Oct. 14, 2021