Northwest control-line fliers we lost in 2021
As those of us in the control-line model aviation hobby age, we lose some of our most treasured friends each year. This page is a memorial to Northwest CL modelers who died in 2021.
Gary Letsinger
Gary Letsinger, a longtime member of the Northwest Skyraiders, died Nov. 27, 2021, at his niece's home in Kelso, Wash. Gary, formerly of Kent, Wash., enjoyed Precision Aerobatics and also was an avid photographer. He frequently attended Skyraiders contests and other events. See a more detailed obituary.
Richard Entwhistle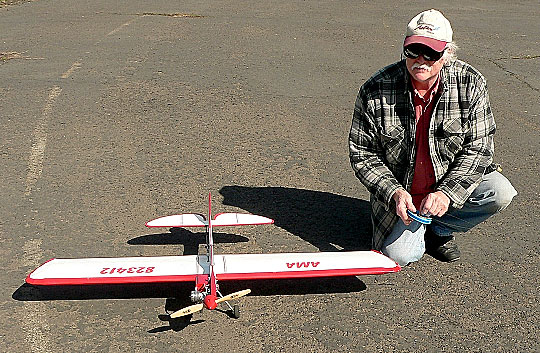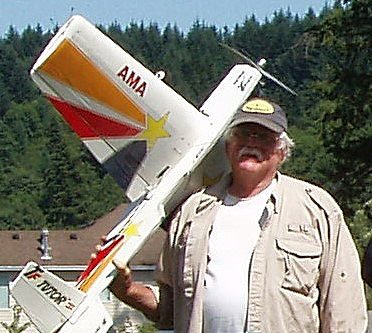 Richard Entwhistle of Scappoose, Ore., was a longtime member of the Northwest Fireballs and husband of Barbara White, a club officer and CL contest worker. He flew Aerobatics and Racing events and was a tireless club and contest volunteer.
Richard was an autobile mechanic by profession and had been involved in various hobbies in addition to model airplanes, including drag racing. See full obituary.
Top photos show Richard with a couple of his airplanes; below at left, Richard at Jim Walker Memorial Field in East Delta Park, Portland, where he did most of his flying. At right Richard timing a race at Jim Walker field. Gary Harris photos.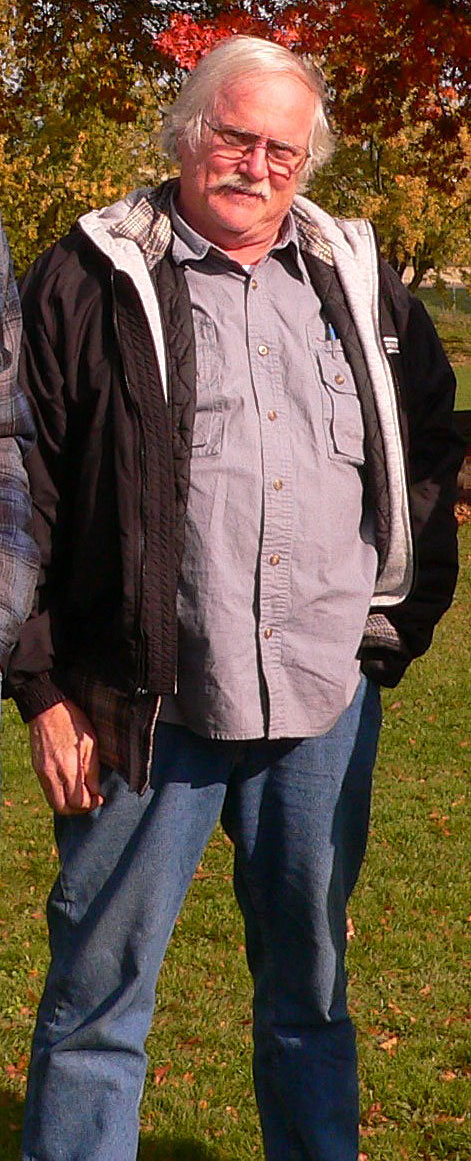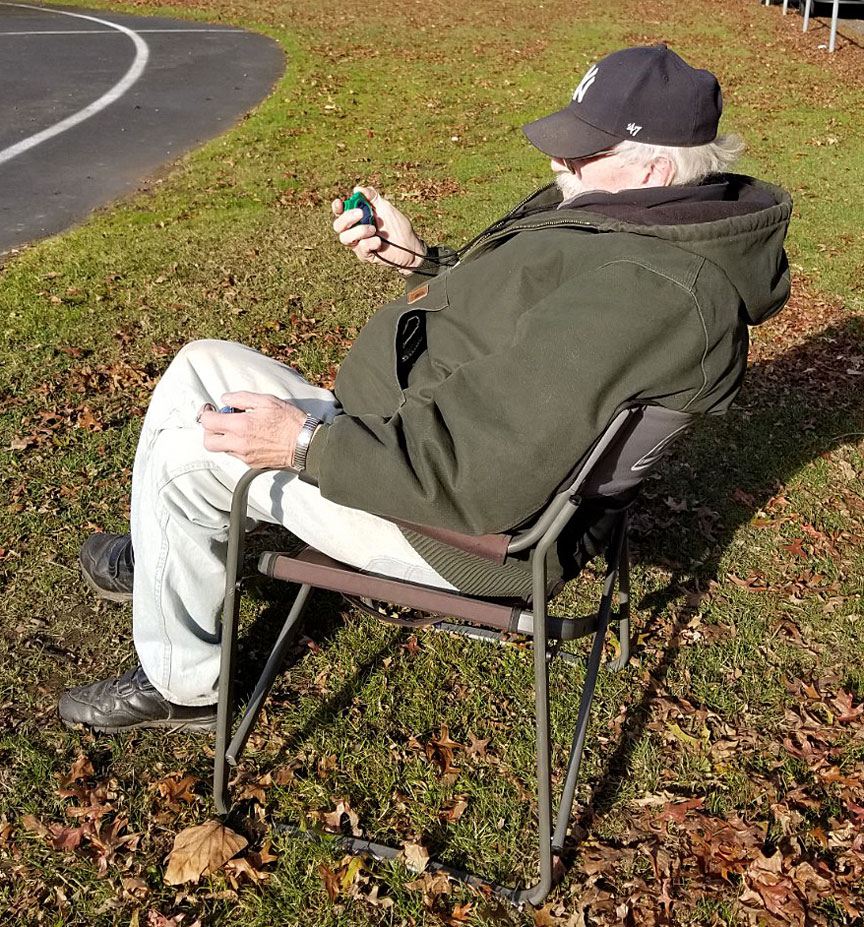 Another of Richard Entwhistle's passions was high-fi audio. Below, Richard is seen in his basement sound studio, surrounded by his collection of stereo gear and some of his extensive music collection. Barbara White photo.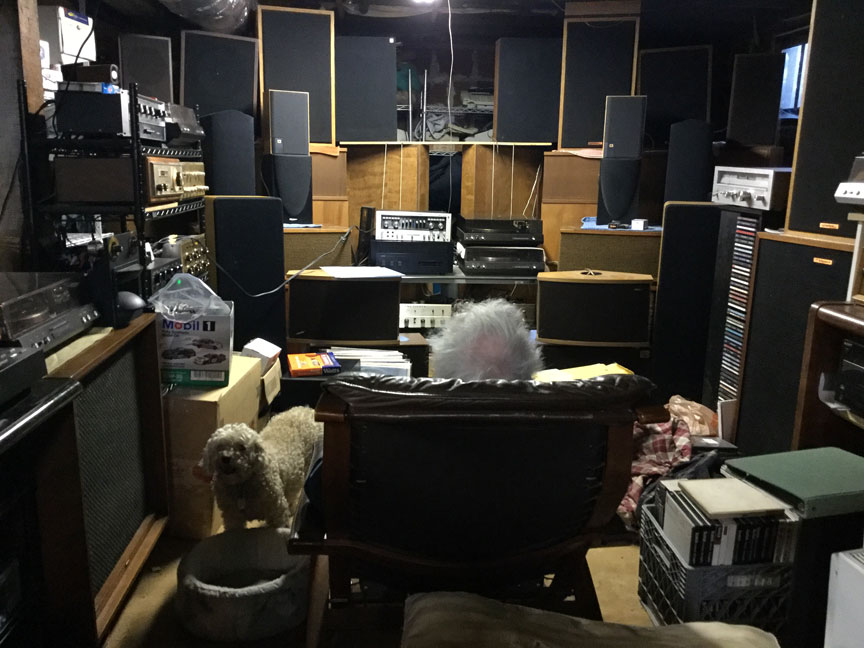 Leo Mehl
Leo Mehl was another longtime member of the Northwest Fireballs. He flew and judged Stunt events and designed a number of airplanes, including his Grinder, seen below. Top photo shows Leo at the 2015 Northwest Regionals in Roseburg, Ore. Flying Lines photo.
He worked in the printing and newspaper industries and was an avid bicyclist and photographer.
He was born in Montana in 1932 and died in Portland on July 23, 2021. A more extensive FL obituary is in the works.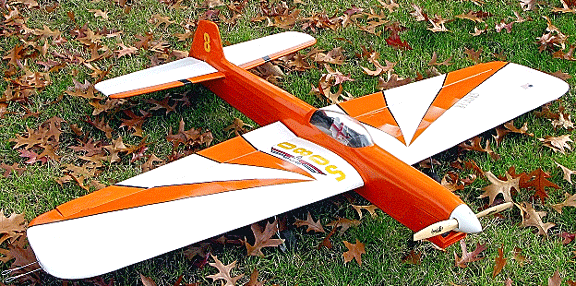 Tom Knoppi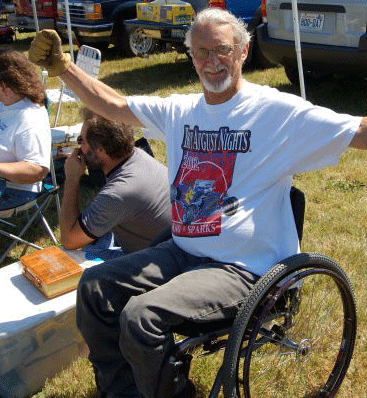 Tom Knoppi was was a control-line Racing enthusiast who attended a number of world championships and other major competitions until suffering a paralyzing injury in an auto accident. See a detailed obituary elsewhere on Flying Lines. Flying Lines photo.
Bill Darkow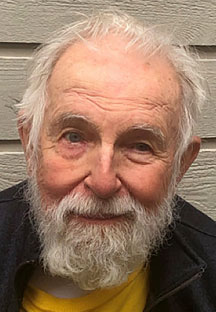 Bill Darkow of Olympia, Wash., was a lifelong modeler and airplane designer who was a member of the Northwest Skyraiders. His interests spanned a wide range, including control-line, free-flight and vintage models. In control-line, he flew Navy Carrier and Scale.
He was born in 1932 and died on March 6, 2021.
See a detailed obituary elsewhere in Flying Lines.
A couple of Bill's interesting airplane designs are below. Flying Lines photos.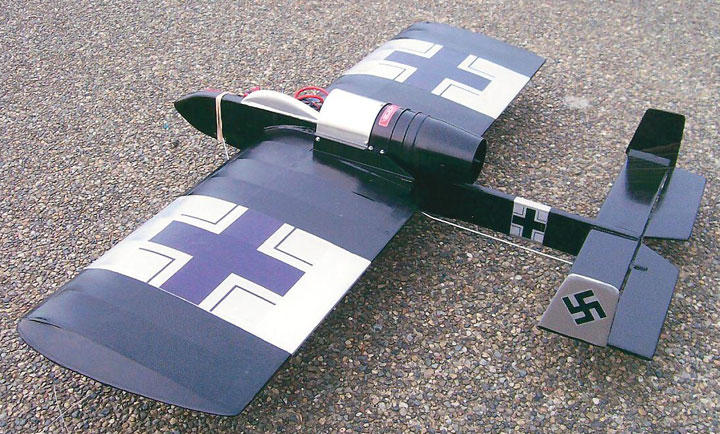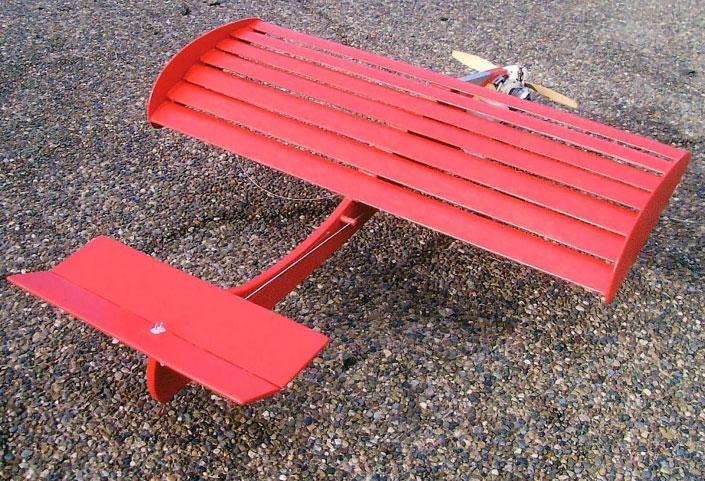 ---
This page was upated Feb. 4, 2021