The 2015 Northwest Control-Line Regionals
Roseburg, Ore., May 22-23-24, 2015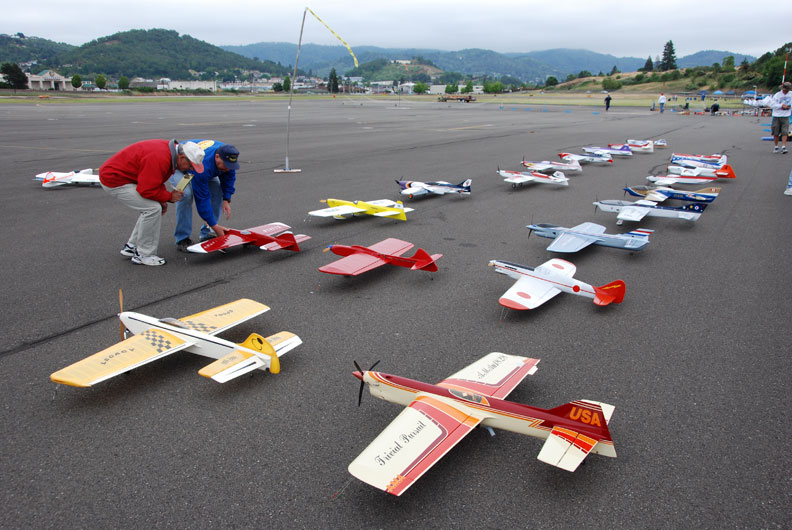 Paul Walker (left) and Scott Riese examine stunt planes during appearance judging for Precision Aerobatics. Flying Lines photo.
Regionals No. 44: What a comeback!
After a year off while organizers searched for a site, the Northwest Control-Line Regionals returned to the competition calendar on Memorial Day Weekend of 2015, picking up right where it left off as the Northwest's multi-category championship extravaganza.
The site was the Roseburg Regional Airport, secured through the work of the Northwest Regionals Mangement Association, Umpqua Valley Modelers and Eugene Prop Spinners -- most notably Mike Hazel, Dave Shrum, Bob Lewis, Gene Pape and others who worked to make all the arrangements. The groundwork of the Roseburg area CL fliers led by Bob Lewis and Dave Shrum was instrumental in bringing the contest back to Roseburg, where it was held from 1996 to 2001. Special thanks go to Airport Manager Patricia Loegering, who assisted at every step of the way in making the modelers feel welcome in Roseburg. She also got the word out to local media, and as a result quite a few spectators dropped by to learn about CL at its best.
Best of all, all indications were that the contest will be able to continue at this location for the foreseeable future.
Sixty-nine individuals showed up as contest entrants, down slightly from the 2013 event, but a good turnout in light of the hiatus. Turnout was good in all events except racing. Weather was good all weekend, notwithstanding some moments of chill and breeze that didn't affect the flying significantly.
Former world and national champion David Fitzgerald captured the coveted Regionals Expert Precision Aerobatics championship in a strong field of entrants, flying his piston-powered Thunder Gazer to victory in a mostly electric-powered fleet. Over on the speed circle, the jets were the big story, with a strong field of entries and a large number of flights.
Alan Resinger of Delta, B.C., repeated as the winner of the coveted Concours d' Elegance award for the contestants' favorite Precision Aerobatics airplane with the 2015 version of his Crossfire XL electric airplane. Multi-event contestant Paul Gibeault was named Grand Champion for his performances in speed, stunt and racing.
Field setup and teardown was again under the direction of Eugene Prop Spinners President Mike Denlis, with strong worker support from the Prop Spinners and the Umpqua Valley Modelers, along with a number of contestants. on Thursday. Barbara White was a dynamo handling registration and stunt tabulation with help from Annette Johnston and Cynthia McCheyne.
The entire event was under the capable leadership of Mike Hazel, contest director and president of the sponsoring Northwest Regionals Management Association.
Incidentally, Mike Hazel was honored with the "Ain't Nothin' But a Party" award for his 44 years of service to the Regionals along with organization of countless other contests, work as a modeling journalist, club officer, AMA officer, multi-category contestant and barbecue host. The award was conceived and sponsored by Phil Granderson in memory of the late Mike Petri, a combat flier who always flew model airplanes as if the hobby was one big party. Congratulations and thanks, Mike Hazel, from all the Northwest's modeling community.
Elsewhere on the Flying Lines website, see updated Northwest standings, Northwest records and Regionals records.

Alan Resinger was a repeat winner of the Concours d'Elegance with his new Crossfire. The award for the best-appearing stunt plane is chosen by a ballot of the pilots and judges. Flying Lines photo.

---
Regionals Photo Gallery
A random selection of scenes from the 44th Regionals
Jim Schneider pilots his MO-1 in Profile Carrier, with Mike Potter checking the angle. Flying Lines photo.
Scott Riese's Caprice makes a Classic Stunt flight. Flying Lines photo.
The Speed pylon base broke temporarily, so speed fliers had to make do without it for a while. Here Joey Mathison flies one of his jet entries (visible in the lower right). Flying Lines photo.
David Fitzgerald's Expert Precision Aerobatics-winning Thunder Gazer. Flying Lines photo.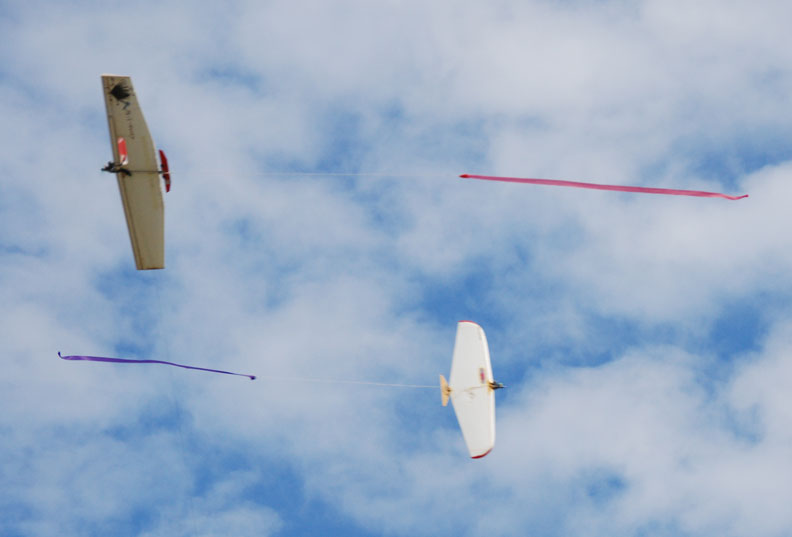 High-Peformance 1/2-A Combat action. Flying Lines photo.
Don Chandler's P-47 makes a flight in the Sport Scale competition. Flying Lines photo.
Leo Mehl had a great time at the stunt circles -- still flying and judging at 83. Flying Lines photo.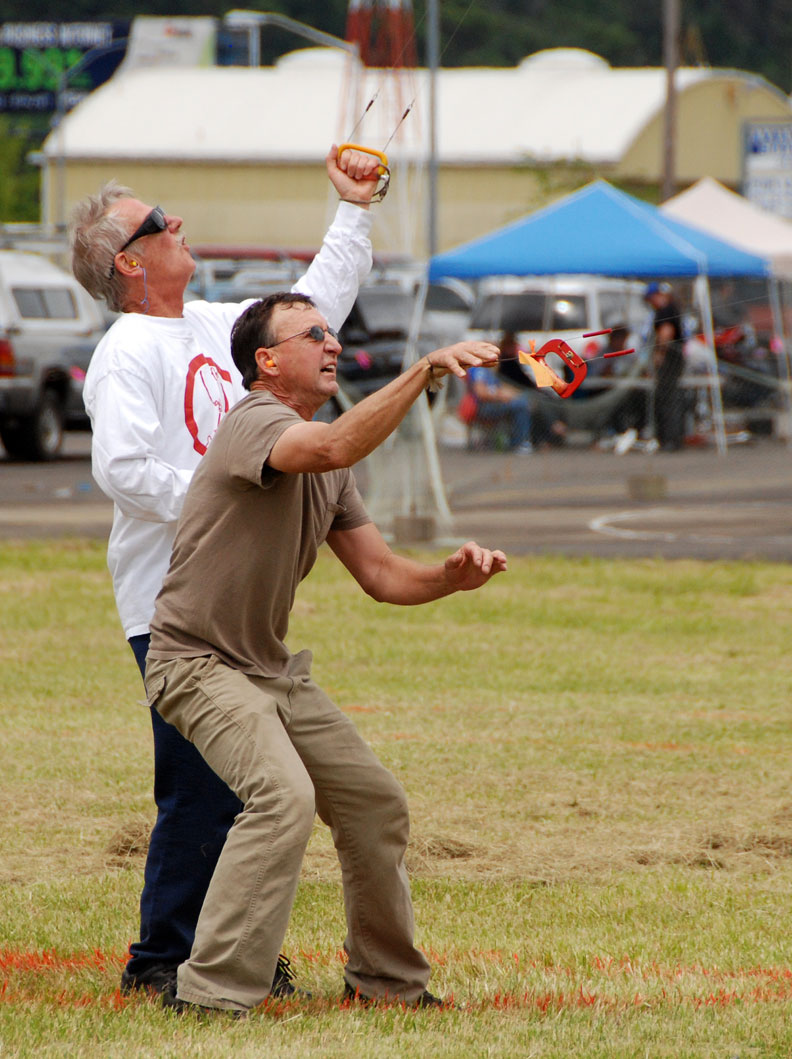 Lee Letchworth's safety thong does its job during a combat match with Jeff Rein. No harm done! Flying Lines photo.
Mike Haverly's planes are always works of art: on left, his Fifth Element for Precision Aerobatics and on right his electric profile Starfinder. Flying Lines photo.
Doss Porter shows excellent form in launching a 1/2-A Combat plane. Flying Lines photo
David Fitzgerald (left) and Brett Buck judge a Classic Stunt flight. Flying Lines photo.
Ted Fancher won Classic Stunt with his Ruffy. Flying Lines photos.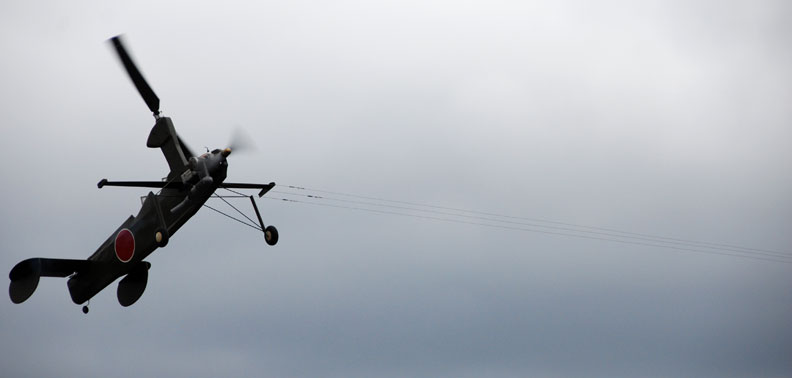 Mike Potter's big autogyro flies in Profile Scale. Flying Lines photo.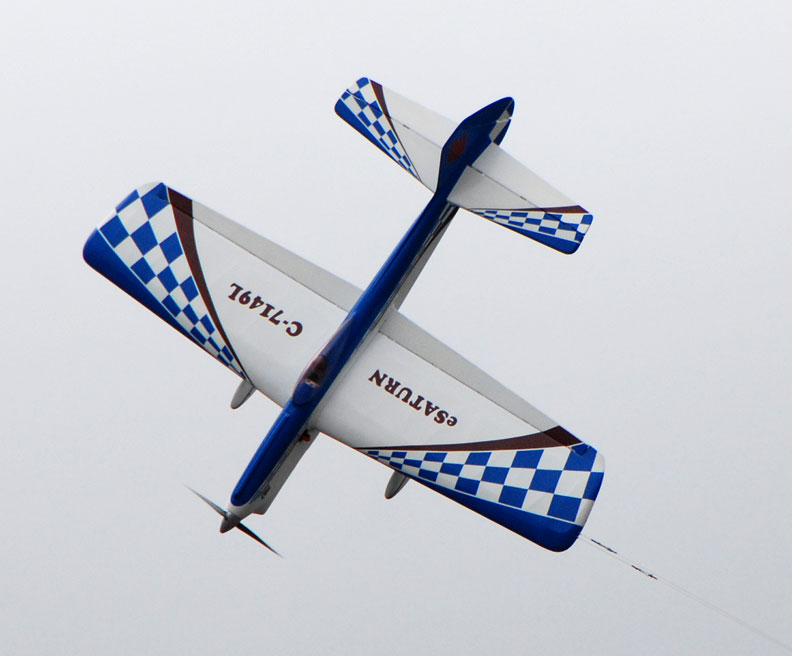 Dave McCheyne's eSaturn looks great in the air. Flying Lines photo.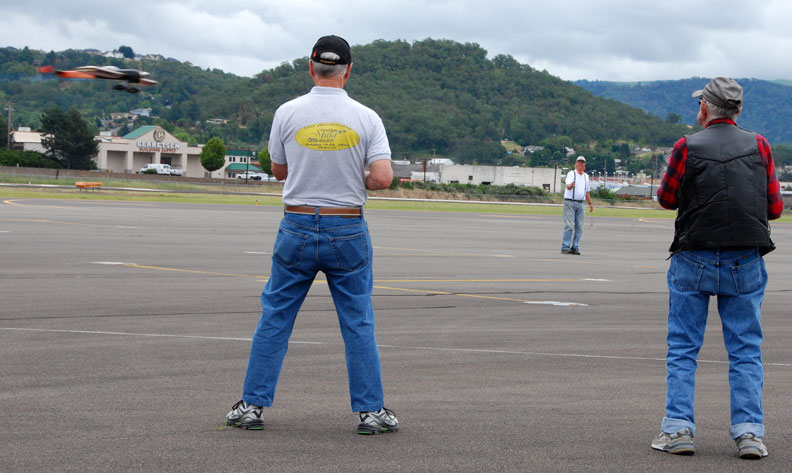 Alan Resinger (left) and Leo Mehl scrutinize an Old-Time Stunt flight by John Wright. Flying Lines photos.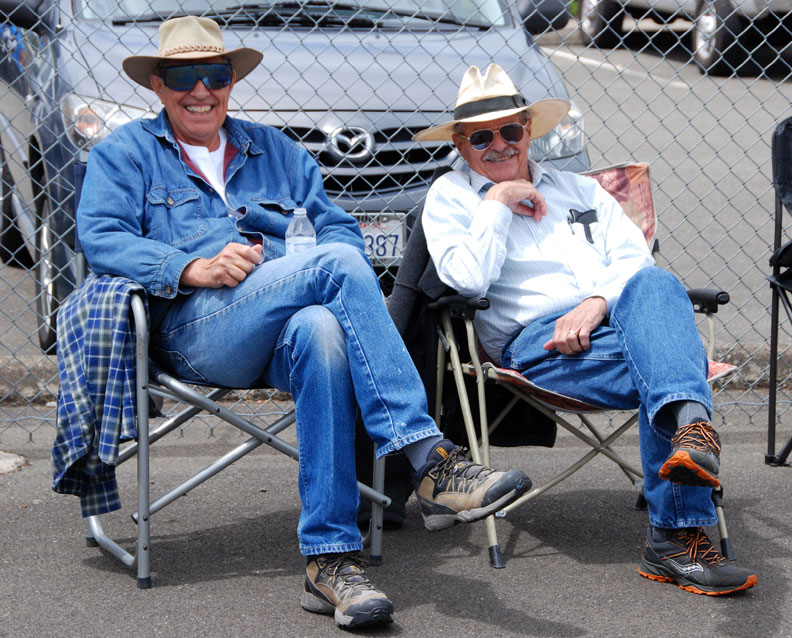 Carrier fliers Burt Brokaw (left) and Eric Conley take a break. Flying Lines photos.
Barbara White (left) and Annette Johnston keep the registration-tabulation job going smoothly. Flying Lines photos.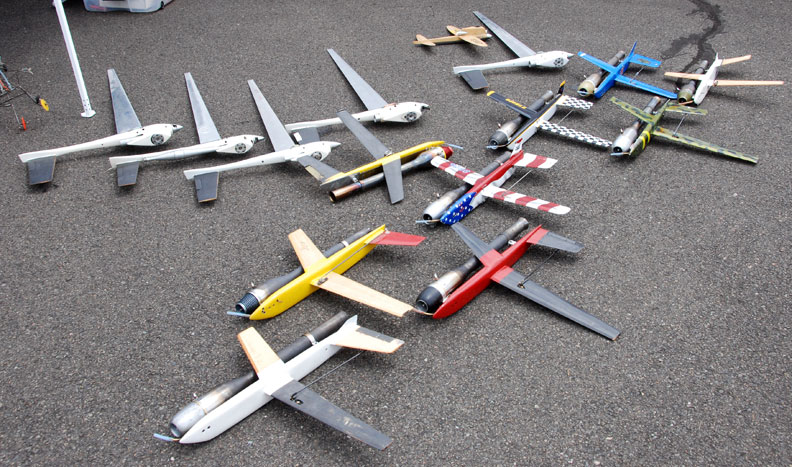 The Mathison-Hart team's fleet of Speed planes. Flying Lines photos.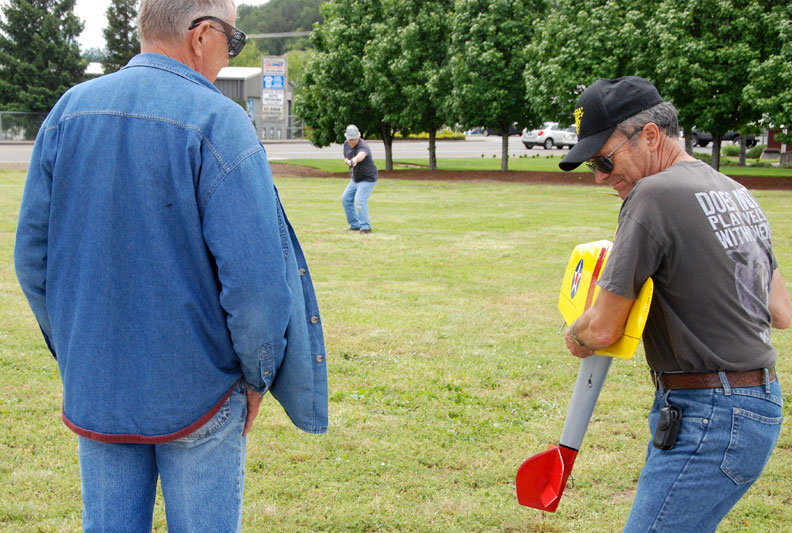 Mike Potter administers a pull test to Jim Schneider's entry, with Burt Brokaw looking on. Flying Lines photos
.
Lots of stunt experience and many honors assembled here: From left, Paul Pomposo, Keith Varley, Brett Buck, David Fitzgerald and Stunt Event Director Paul Walker. Rex Abbott photo.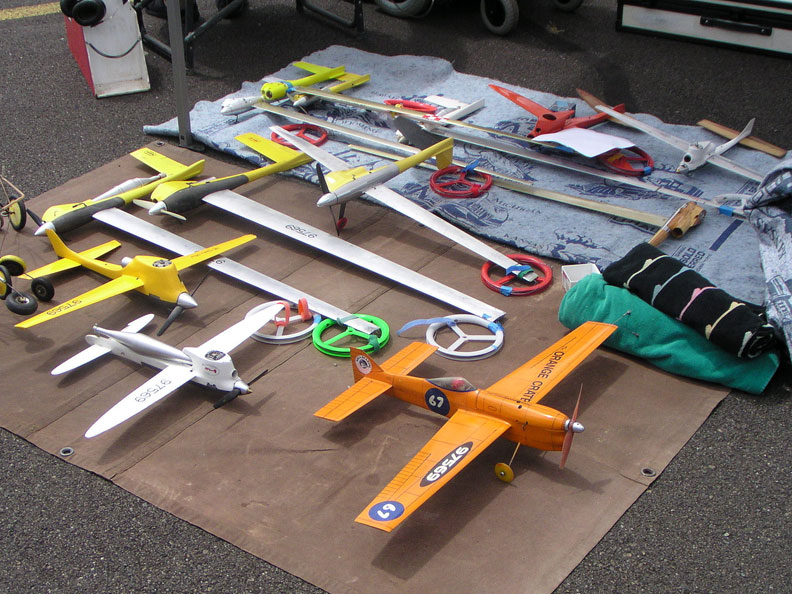 Another fleet of Speed planes. Rex Abbott photo.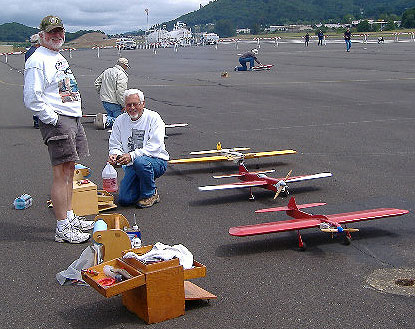 The Massey brothers, Brian (left) and Mike. Bob Lewis photo.
It was great to see Dick Salter back on the flying circle after an illness. He and his son, Rich, teamed up with several Speed entries. Rich Salter photo.
Ken Burdick, a big promoter of the fun aspect of the hobby, tinkers with a proto Speed plane. Rich Salter photo.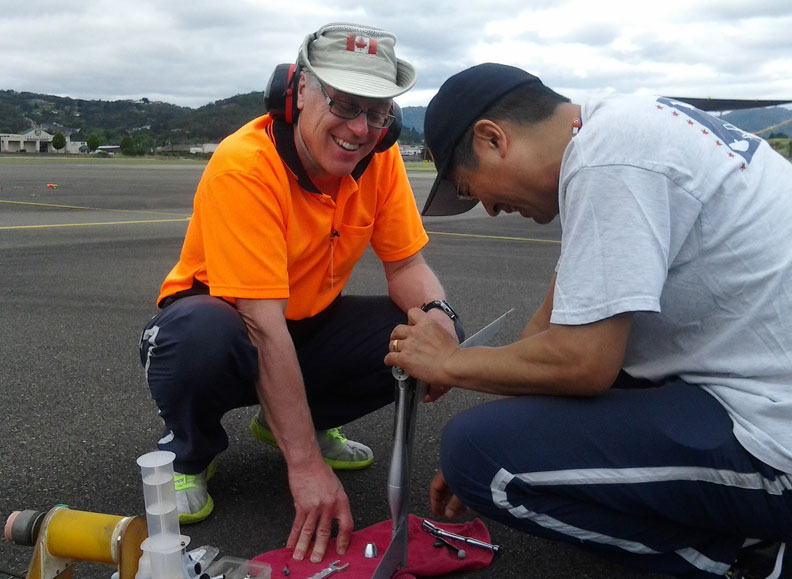 Grand Champion Paul Gibeault (left) and Will Naemura work on a Speed plane. Rich Salter photo.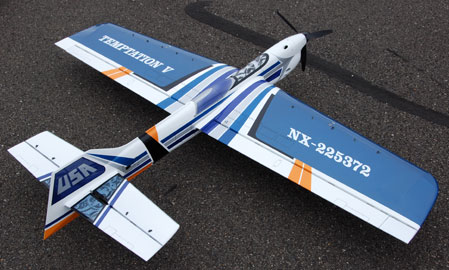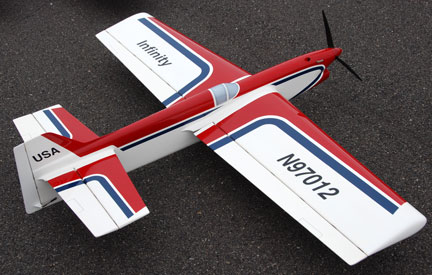 Left: Paul Pomposo's Temptation V; right: Brett Buck's Infinity. Flying Lines photos.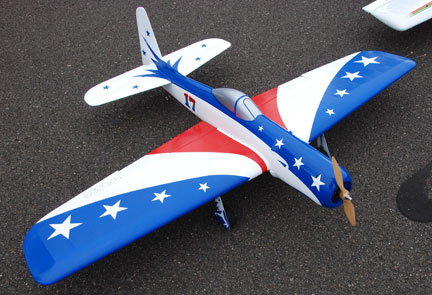 Left: Pat Johnston's Bearcat; right: Marshall Palmer's Skipjack. Flying Lines photos.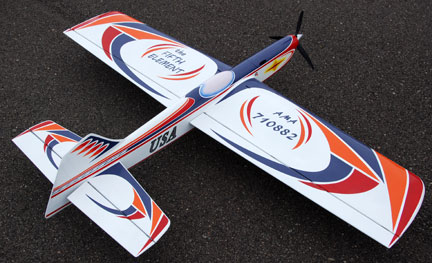 Left: Howard Rush's Impact; right: Mike Haverly's Fifth Element. Flying Lines photos.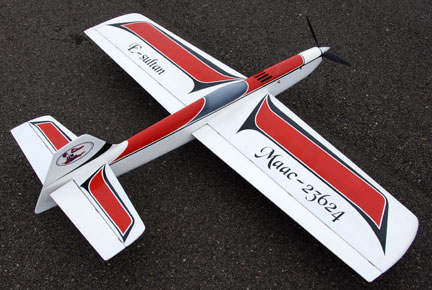 Left: Keith Varley's E-Sultan; right: Jim Aron's Systrema. Flying Lines photos.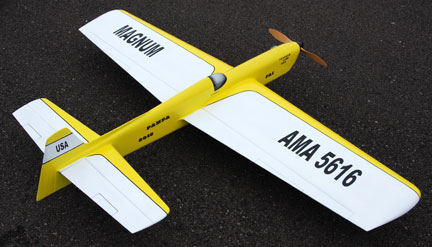 Left: Dave Royer's Magnum; right: Shawn Lenci's Vector. Flying Lines photos.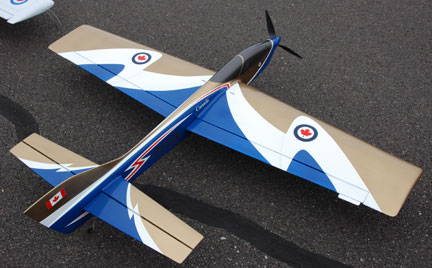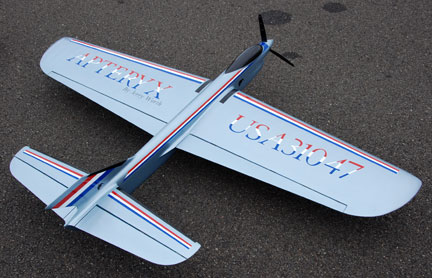 Left: Chris Cox's Crossfire; right: Jim Rhoades' Apteryx. Flying Lines photos.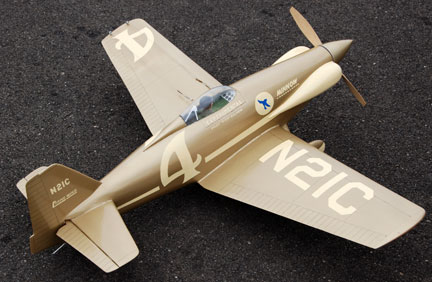 Left: Ted Fancher's Trival Pursuit; right: Dave Shrum's Minnow entry in Authentic Scale. Flying Lines photos.
Contest officials John Thompson (left) and Mike Hazel traveled in style in golf carts provided by the Umpqua Valley Modelers. Bob Lewis photo.
---
This page was upated June 10, 2015

Did we mention fun? Ken Burdick, a big proponent of fun, found his by locking Lee Letchworth in the outhouse. Watch out, Kennyb, when you least expect it ....