The Northwest's Favorite Planes
August 2006 Flying Lines Favorite Planes Gallery
---
A bevy of B-Team Racers
Racing planes can be pretty, too. This is a lineup of B Team Racers from the recent Northern California championships in NAPA, Calif. Les Akre, a Northwest Regionals regular, was on hand and provided this photo.
Igor Panchenko's stunter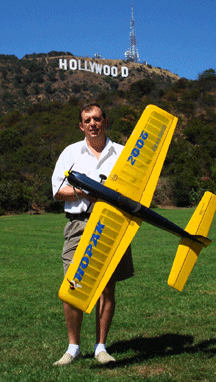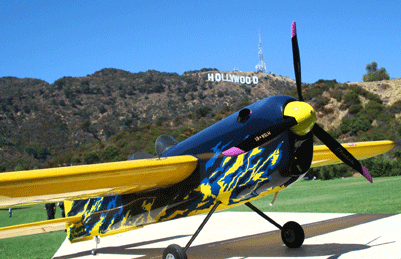 Igor Panchenko of Winnetka, Calif., sent these photos of his latest plane. Igor, who sometimes attends the Northwest Regionals, powered the plane with a four-stroke Saito .56 Golden Knight engine. The plane weighs 55.38 ounces, and is finished with PPG automotive two-stage paint. Photo provided by Igor Panchenko.
Mark Scarborough's Oriental
One of the Northwest's new fliers, Mark Scarborough of Pullman, Wash., put a nice finish on this Oriental. Mark Scarborough photo.
This page was upated Sept. 4, 2006